Luba Lukova: Designing Justice at Museum of Design Atlanta
NOW ON VIEW


Luba Lukova's work on permanent display
at the Ford Foundation
in New York City
Luba's work has been included in the Ford Foundation's permanent collection of contemporary art, displayed throughout the dozen floors of their landmark headquarters building in Manhattan.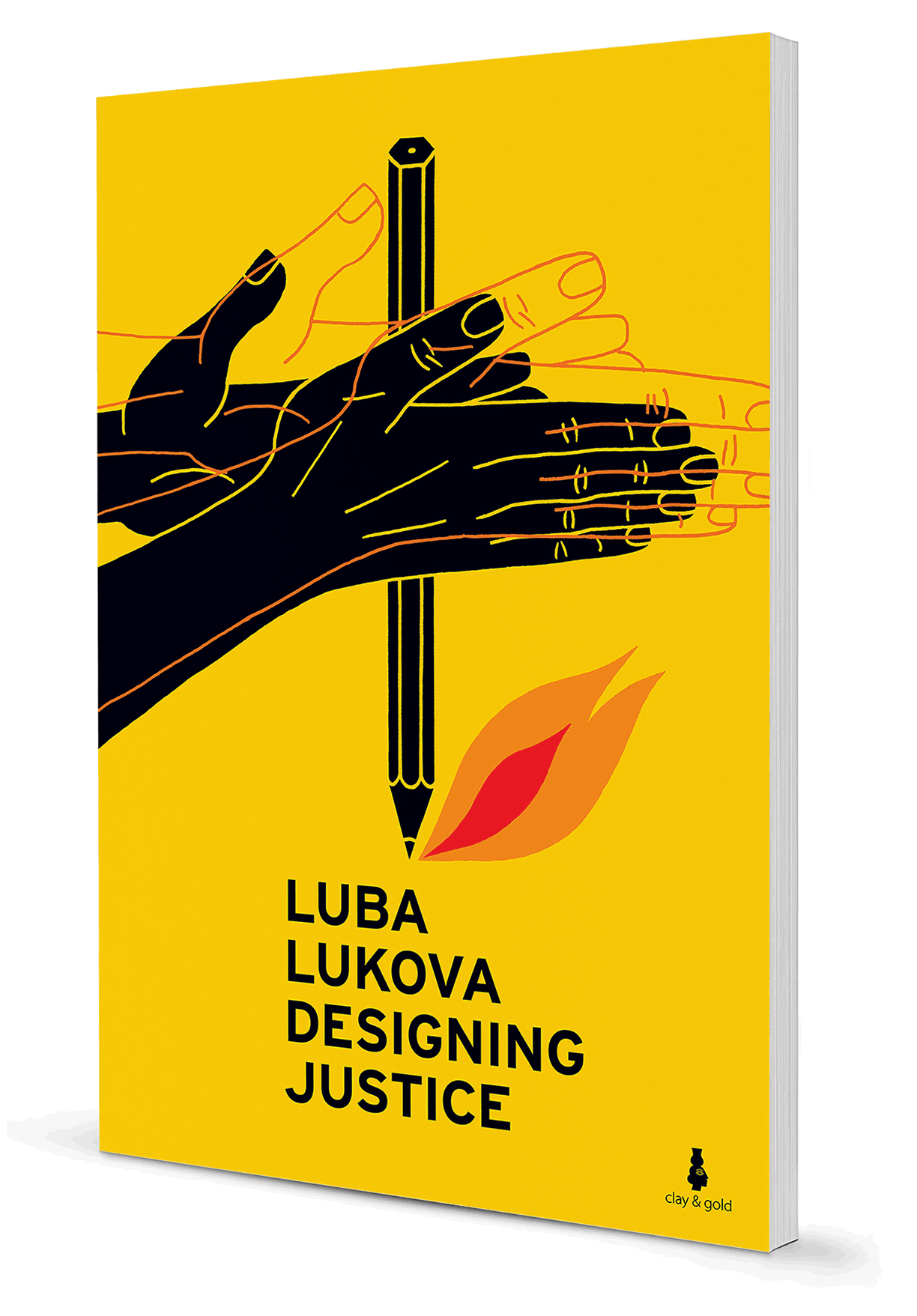 A portfolio with 8 stunning thought-provoking prints.
"Simple yet profound... clever yet accessible." –NPR
Eighteen vibrant serigraphs by Luba Lukova, including some of her best-known social commentary works, are on view at Museum Ulm, Germany as part of the exhibition "Protest! gestalten" Shaping Protest: Symbols, Gestures, Signals.
The work of Luba Lukova and her Designing Justice exhibition are featured by the International Network of Museums for Peace (INMP) in their new issue, published in English, Japanese, and Spanish.
An exhibition at the National Underground Railroad Freedom Center, a Smithsonian Affiliate in Cincinnati, Ohio, tackles issues of humanity and inequity in contemporary artist Luba Lukova works for Designing Justice. Her vivid, captivating works address the complexities of our time and make the issues that impact our lives and our communities more approachable.
The power of art is the power to transform. Through her images, Lukova inspires us to be a force for good in the world.
About
​
New York-based Luba Lukova creates striking images that have been exhibited worldwide. Passionate and bold, her messages reflect the human condition, fundamental fairness, and justice.
​
Luba Lukova Studio
3105 Crescent Street
Suite A
Long Island City, NY 11106
USA